Body Treatments & Massage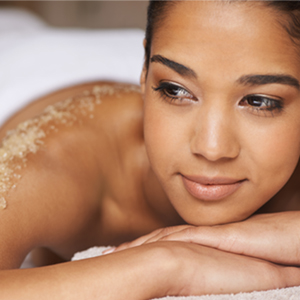 BODY TREATMENTS
Body Scrub $100
A Facial for your body! Indulge in a full body exfoliation that begins with a gentle dry brushing and is followed by a luxurious Sugar Body Scrub by Get Fresh in Lemongrass or Blackberry Vanilla. After a warm shower, our therapist will gently massage a combination of dry body oil and a hydrating body butter to give you a Radiant Glow! Perfect pre-wedding/special event and sunless tanning prep.
Body Scrub w Cell.u.Lift $165
This treatment is perfect for anyone looking for smoother skin. Includes all in our Body Scrub and is finished with a gentle anti-cellulite massage and targeted tightening body creme. Add a firming detox mud for additional benefits.
Body Scrub with Detox Mud $185
Includes all in our Body Scrub followed by an application of Firming Detox Mud to tighten skin and reduce inches. This treated is completed with a skin smoothing body creme.
Body Smoothing Treatment $65
Dry exfoliation followed by a hand massage that smooths out skin and minimizes the appearance of cellulite. $65 per area. Treatment is 30 minutes
Body Scrub with Body Bronzing $145
Includes all in our Body Scrub and is followed with a choice of Tantasia By Jane Iredale Sunless Tanner and Bronzer or Image's Body Spa Face and Body Bronzer. The result is a soft, even glow!
Foot Treatment $15
Treat your tootsies to a luxurious exfoliation, followed by a super hydrating Rescue me foot cream to heal dry, rough feet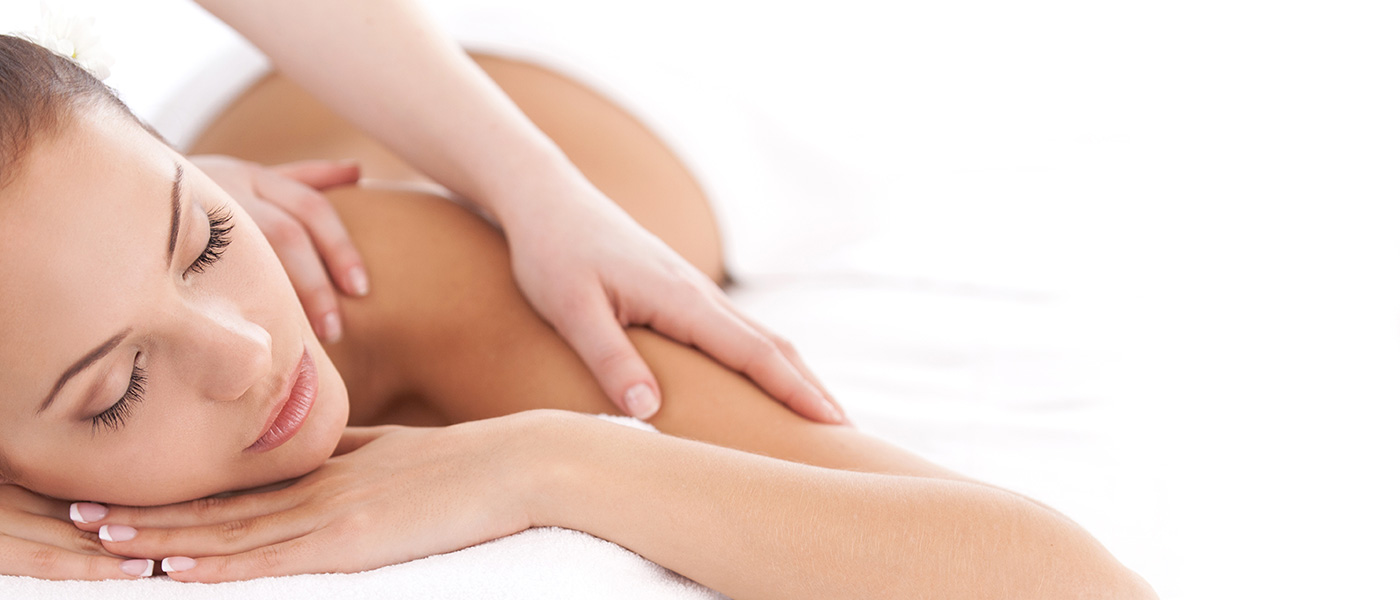 60 Min Relaxation Massage $89
60 Min Deep Tissue Massage $110
Radio Frequency/Cavitation Treatment $80
Reduce fat, appearance of cellulite and tighten skin with RF and or Cavitation treatments. Each session is just 30 minutes. For best results we recommend 6-8 treatments. Get your summer body ready!
Post Operative Lymph Massage $65
Moxa Stone Therapy $65
30 minute treatment for pain management
Express Massage $45