Judi - Owner of Be Beauteous, Esthetician, & Makeup Artist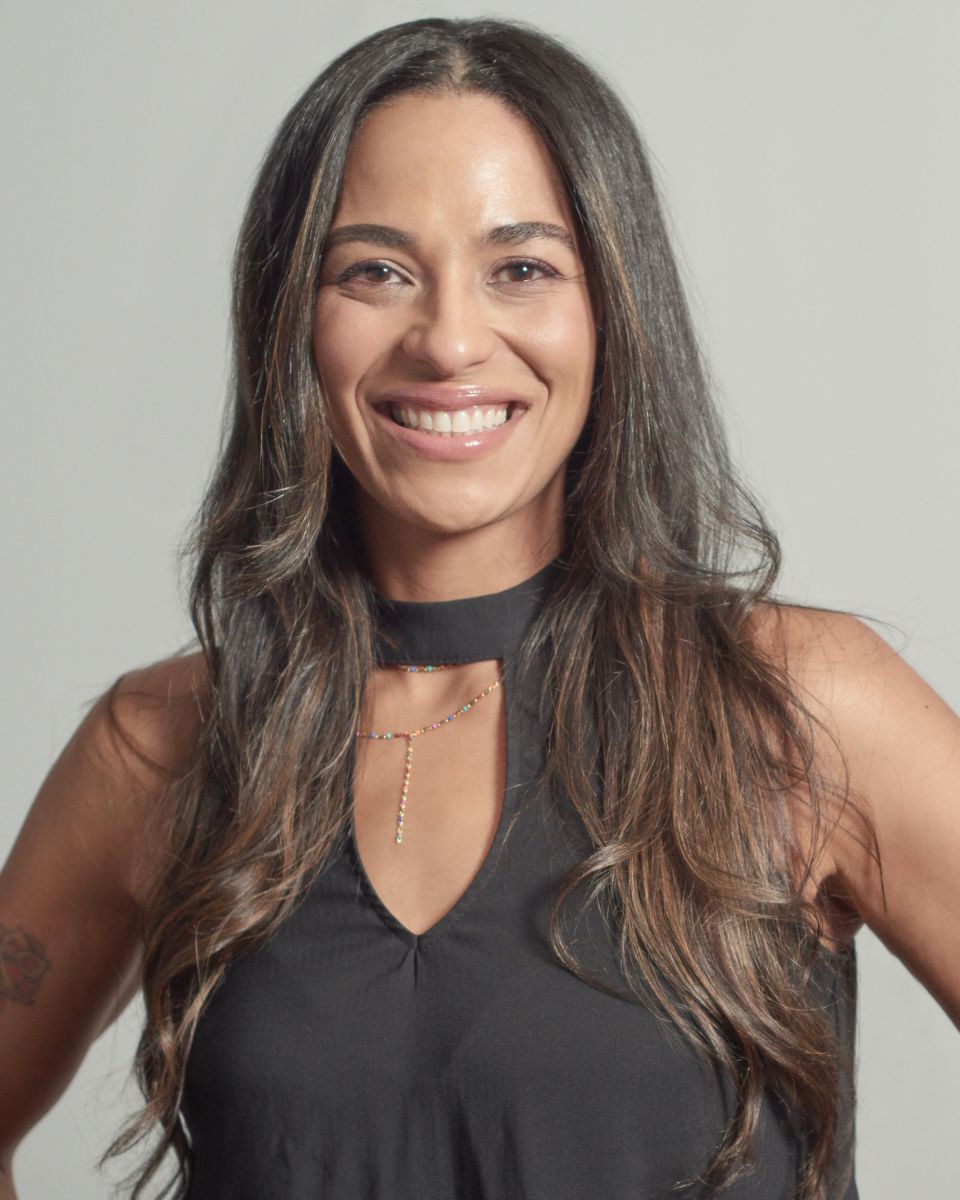 Judi is a New York State Licensed Esthetician and Professional Makeup Artist with over 20 years of experience in the Beauty field. While she has dabbled in all aspects of beauty, from hair styling to nail technology, her true passion lies in the field of esthetics. She specializes in Makeup for all occasions, Airbrush Makeup, Lash Applications, Anti-Aging Facial Treatments, Advanced Waxing, and well...a little something we like to call "Brow Rehab," where Judi gives life back to the brows you never knew you could have.
Judi's Ultimate Goal: To create a truly customized experience for each and every one of her clients, in a beautiful and serene environment.
Judi's Current Faves: SkinCeuticals Phlorentin CF, Eminence Fizzofoliant, Image Ormedic Lip Complex, & Natura Bissè Diamond Gel Cream and Eye Cream
"Let's all be Beauteous!" - Judi
Alma - Esthetician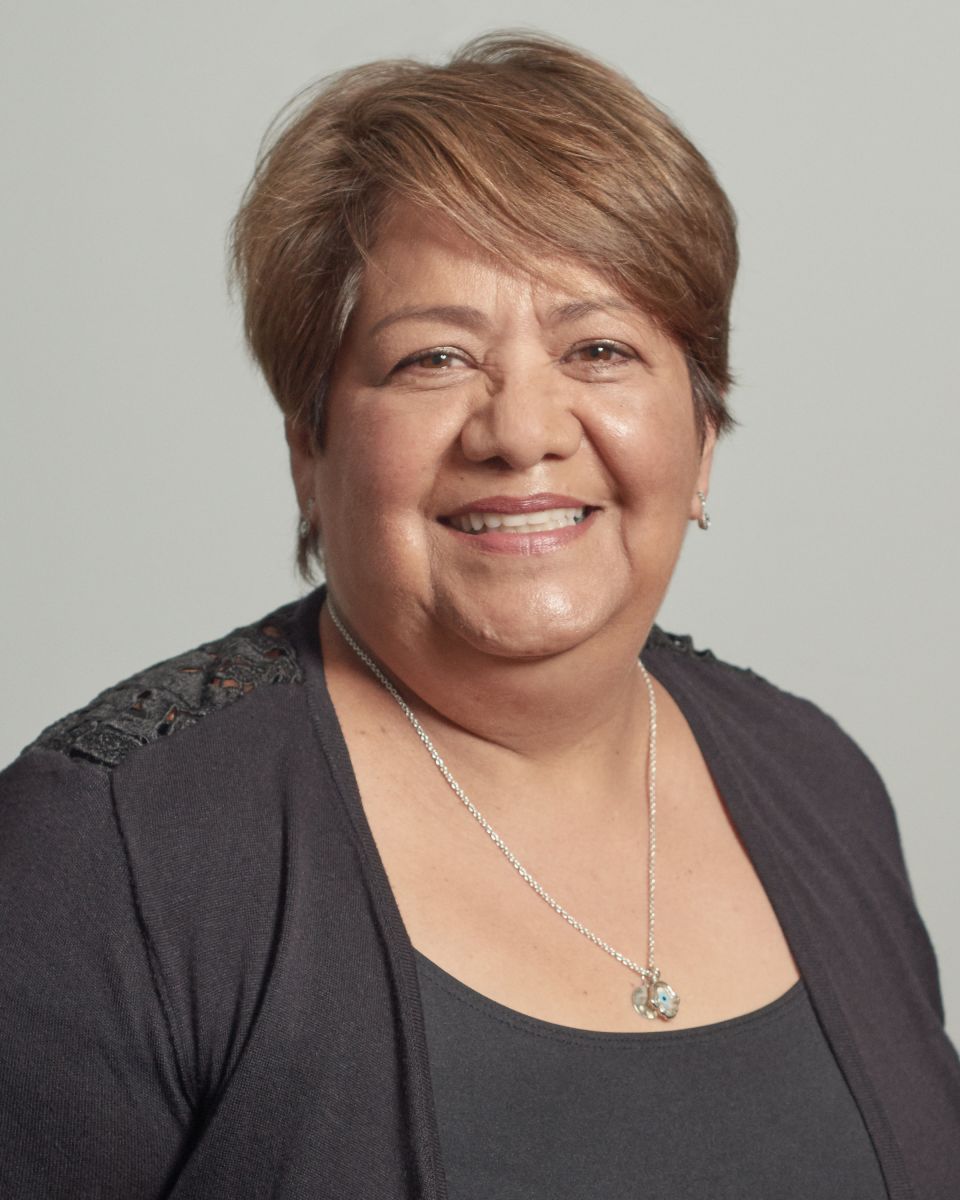 Alma has always had a passion for keeping things superbly clean...especially skin! Known for her calming energy and life-changing facials, her "magic-hands" will leave your skin wanting more. With over 17 years of experience, her skills have evolved, and now, some of her favorite services to perform at Be Beauteous are Hydrafacials, Microneedling, and Dermaplanig. Alma will work her hardest so that you may reach your skin-goals by helping you understand which ingredients will make you glow.
Alma's Ultimate Goal: To take her time in finding a perfect, customized regimen for your skin.
Alma's Current Fave: Natura Bissè Rosa Mosqueta Oil, & Eminence Organics Stone Crop Masque
Raffaella- Wax Technician & Makeup Artist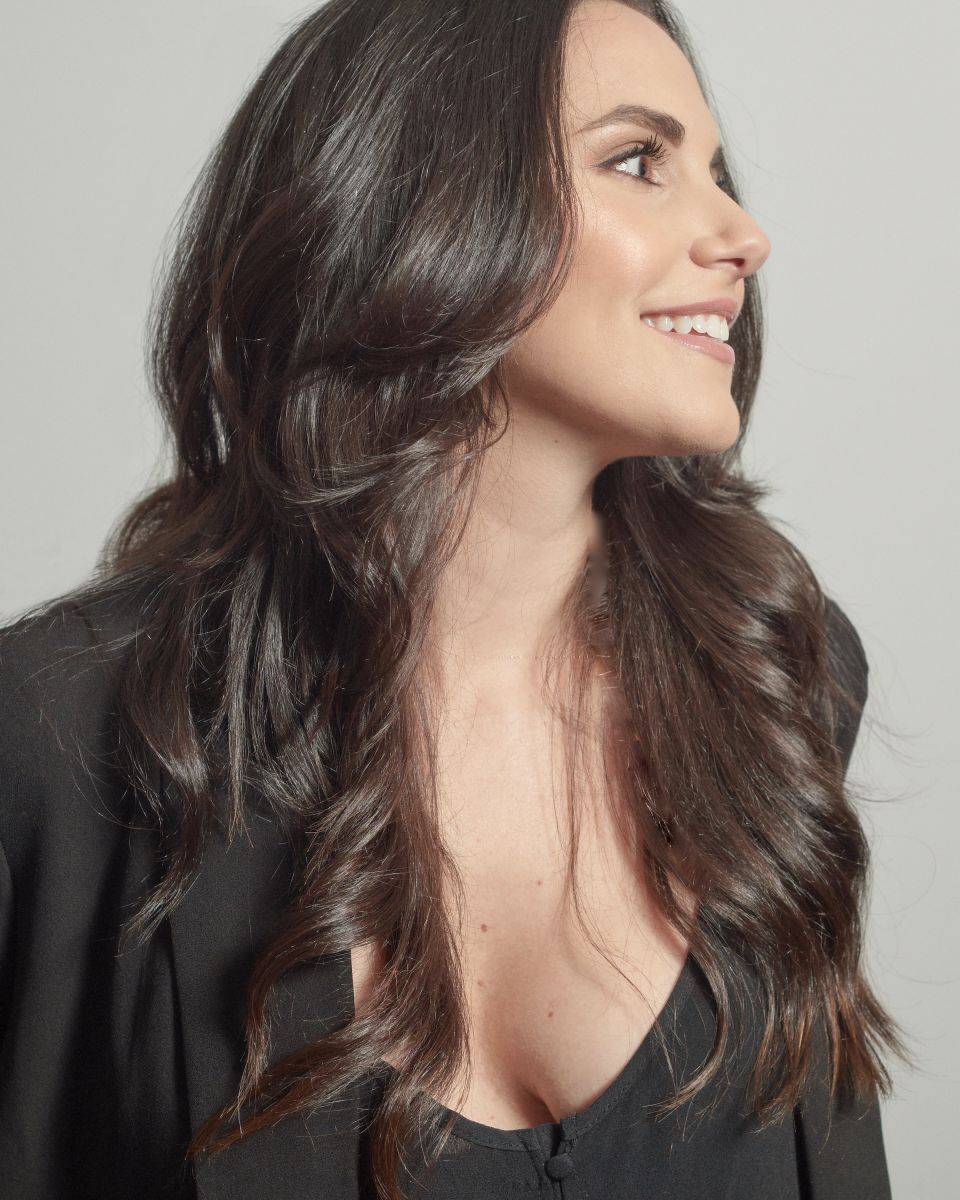 With a profound product knowledge and thirteen years of experience, Raffaella has gained versatility in all styles of makeup. Her journey started in 2006 with MAC Cosmetics, and has evolved as an artist since leaving the company in 2011. Passionate about skin and the art of transformation as a whole, she later pursued waxing and has made it her mission to perfect body waxing and brow shaping. Raffaella also specializes in Lash Lifts, Organic Spray Tans, and Lash Applications.
Raffaella's ultimate goal: to provide each of her clients with incredible service and to achieve to precision, their desired look.
Raffaella's Current Fave: Eminence Organics Bearberry Eye Repair Cream, Natura Bisè Diamond Mist, Jouer Cosmetics Luminizing Moisture Tint, SkinCeuticals C E Ferulic Serum
"If you stay confident, you stay pretty." - Raffaella
Alicia- Esthetician & Makeup Artist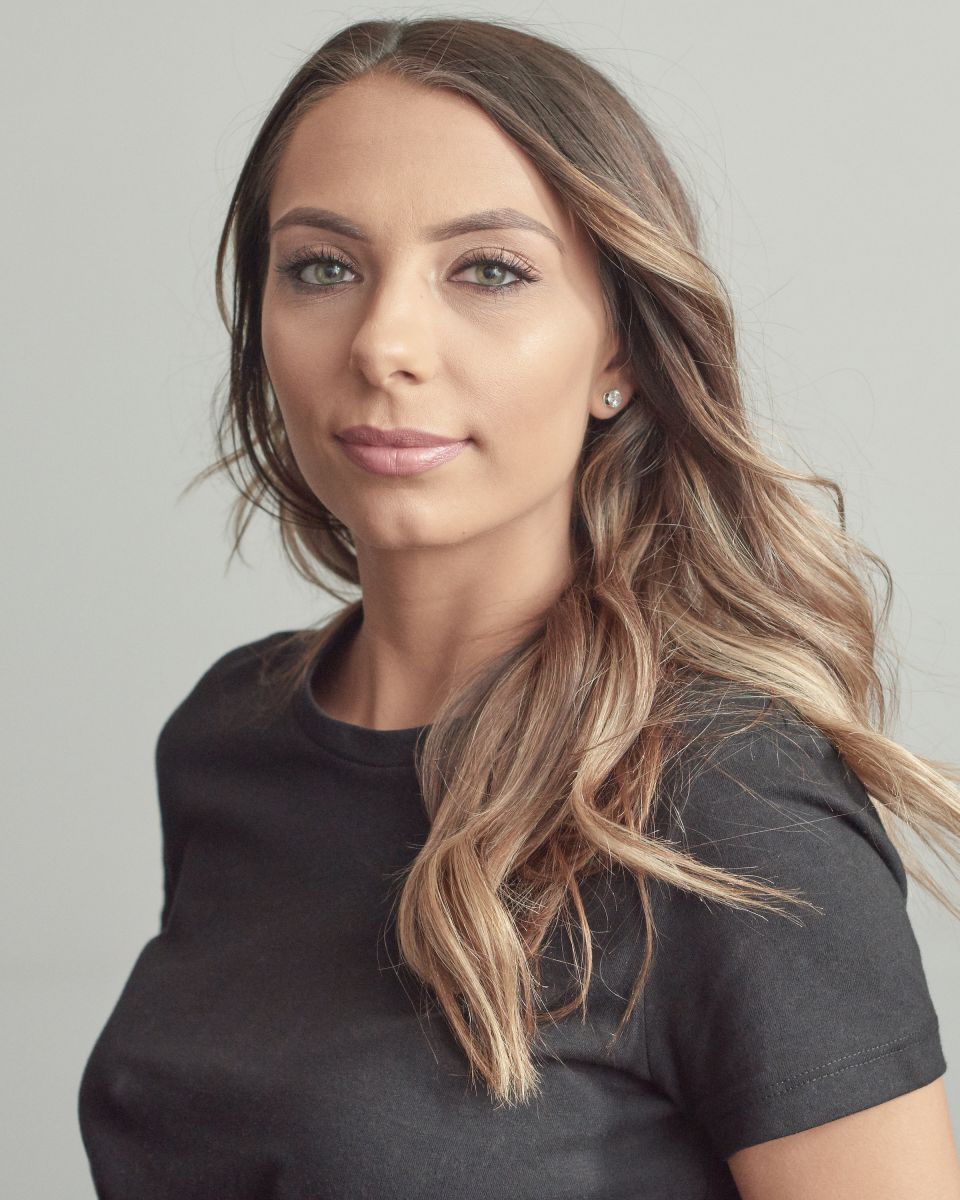 With eight years of experience in the beauty industry Alicia's journey began with a love for makeup, which naturally grew into a love for skincare. From elegant Bridal makeup, to upbeat, night-out beauty, she'll create any look for your special occasion. Alicia is also a NYS Certified esthetician so she'll take the best care of your skin, specializing in (and currently obsessed with) Hydrafacials and Eminence Organics peels. Her talents don't stop there, though...she does a killer brow shaping and will give your brows the TLC they've always longed for.
Alicia's Ultimate Goal: to make you feel comfortable with your at home maintenance so that you can up-keep your fabulous, new look.
Alicia's Current Fave: Natura Bissè Diamond Gel
"Look good. Feel good."- Alicia